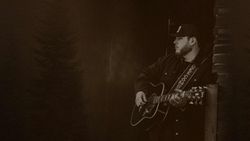 Join The Fan Club Today
When you join Luke Combs' fan club - The Bootleggers, you gain member-only access to:
Email Updates
Access to the Fan Club Store
Access to Ticket Pre-sales
Meet & Greet Experiences
Music related content
Fan Club Parties
Contests/Giveaways
Best of all, there's no cost.
Are you an existing fan club member visiting the new site for the first time?
You will need to reset your fan club password before you can log in. Click here to reset your password or click here to contact us for help!